Zoom Detox
Our newest and most exciting feature.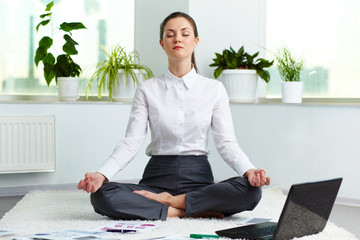 Body feeling stiff from no breaks?
Ass getting numb at the end of the day?
Stressed from dealing with your employees?
Want to optimize work flow to gain from Covid-19 losses?
Introducing Zoom Detox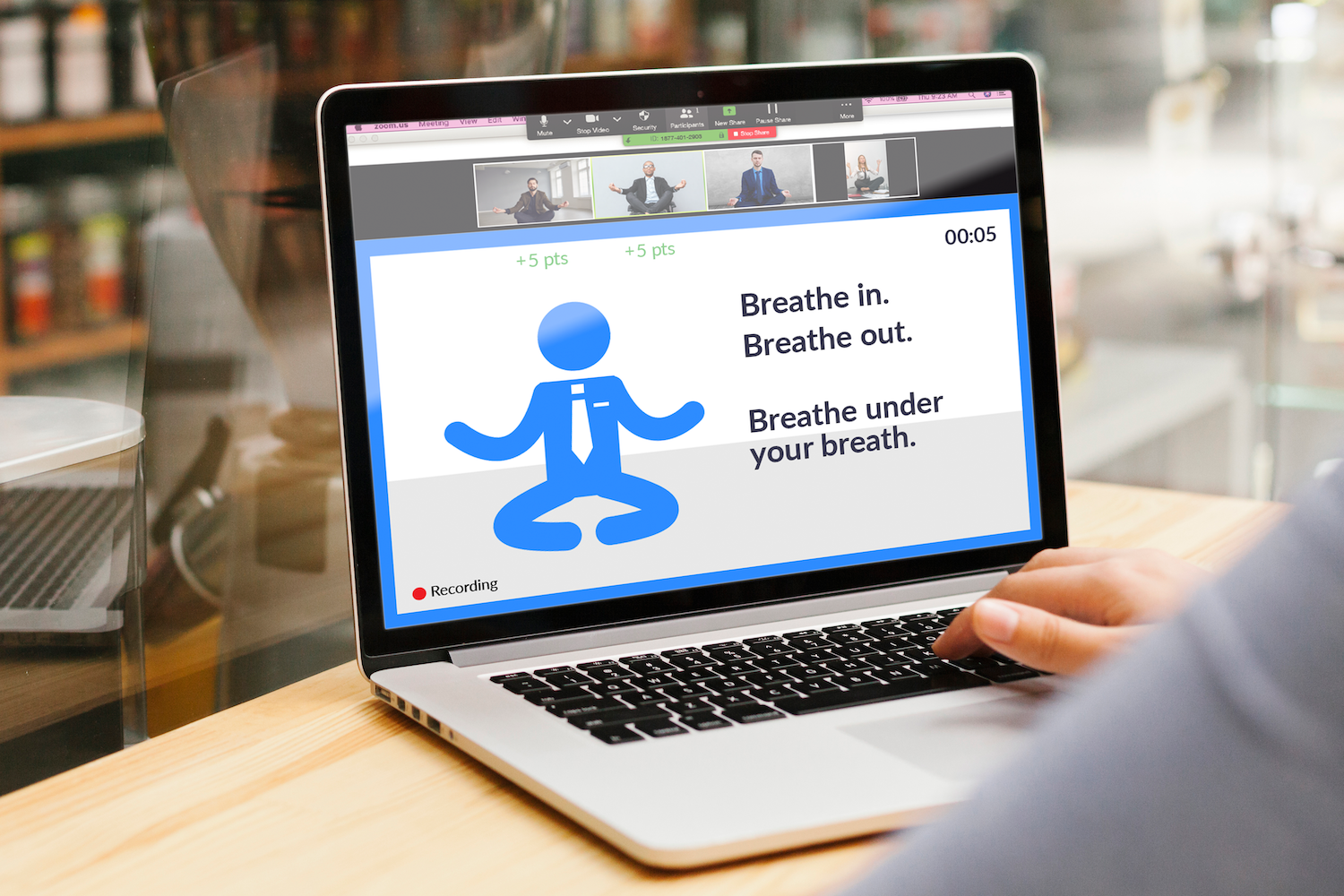 Zoom Detox is an integrated feature that lets you and your colleagues take a physical break between long meetings. It presents a compilation of stretches and poses that you can do collectively with your peers. There are plenty of reasons why you should Detox.

Ready for a break? Simply access Zoom Detox from screen-sharing options.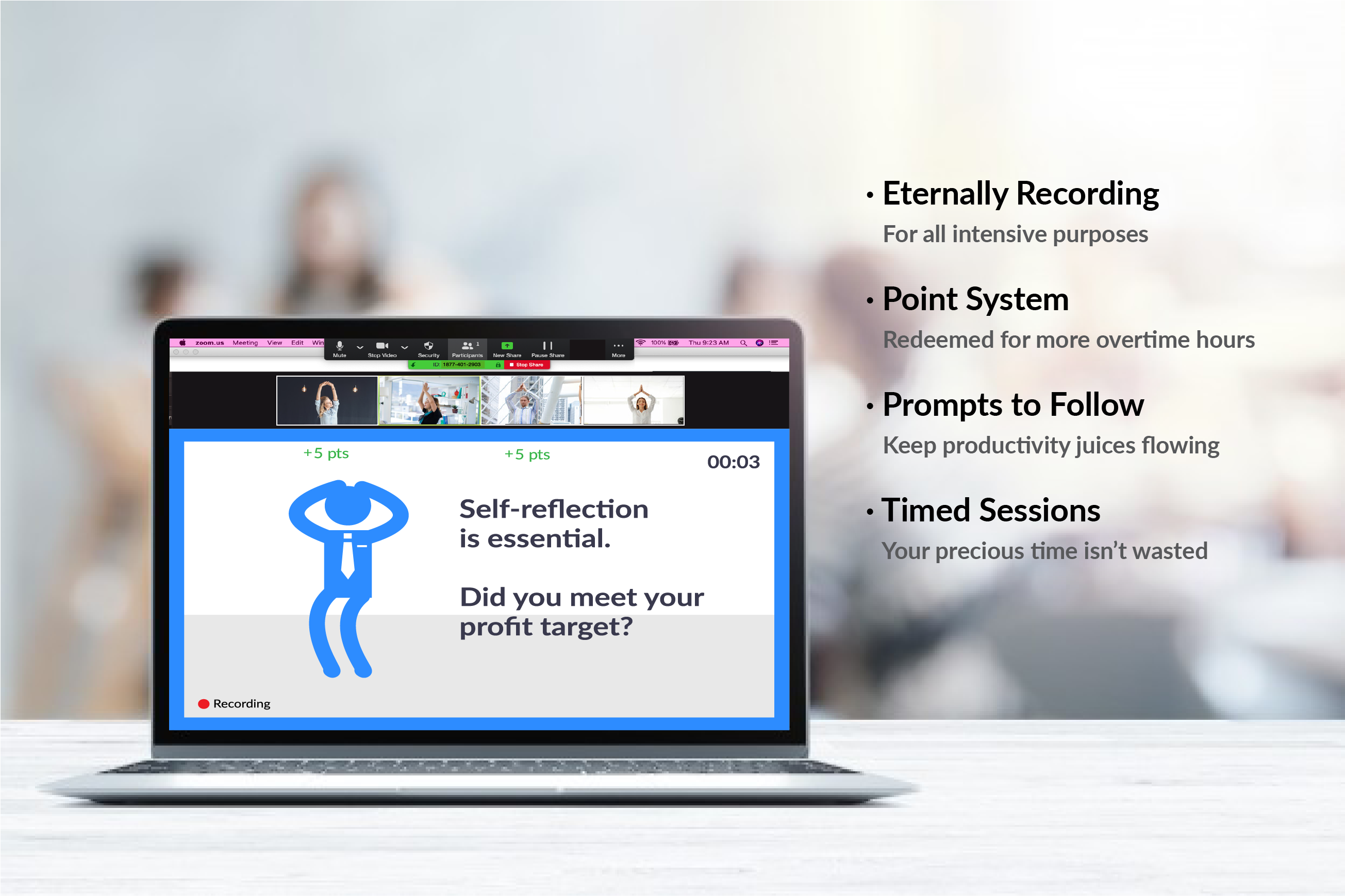 Preview of our favorite poses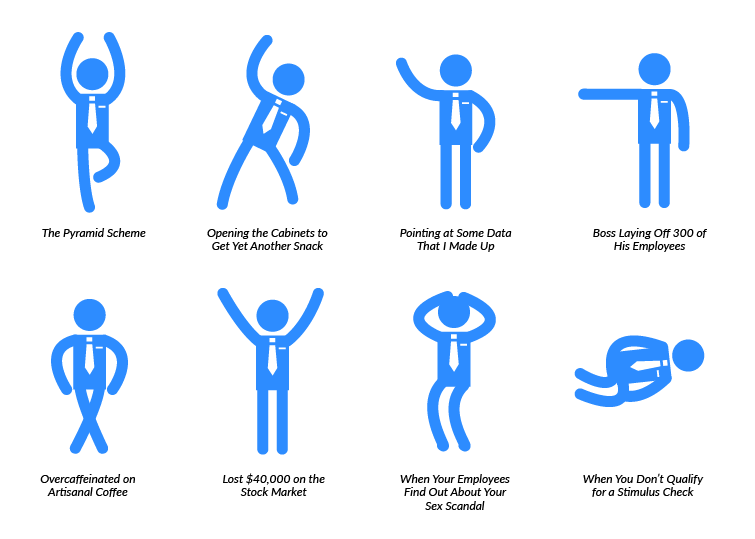 Interactive detoxes for today's collaborative meetings

Balances micro-management.

More motivation to continue business plans.

Better profit margins amongst your workers.

Dissipates work hostility.
Modern detox for modern companies
Enrich traditional meetings with innovative video communication technology joint with healthy lifestyle.
Utilize resources and hardware you already have to expand your capabilities and career offerings.
Increase employee participation and performance retention with virtual and hybrid meetings.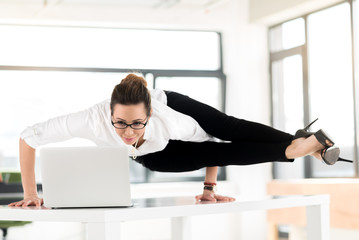 No experience needed
Haven't used your at-home gym? Ignored your Peloton subscription? Zoom Detox can make it easy to integrate a short workout during remote work. Whether you are an active gym head or lifeless blob of calories, Zoom Detox is for you.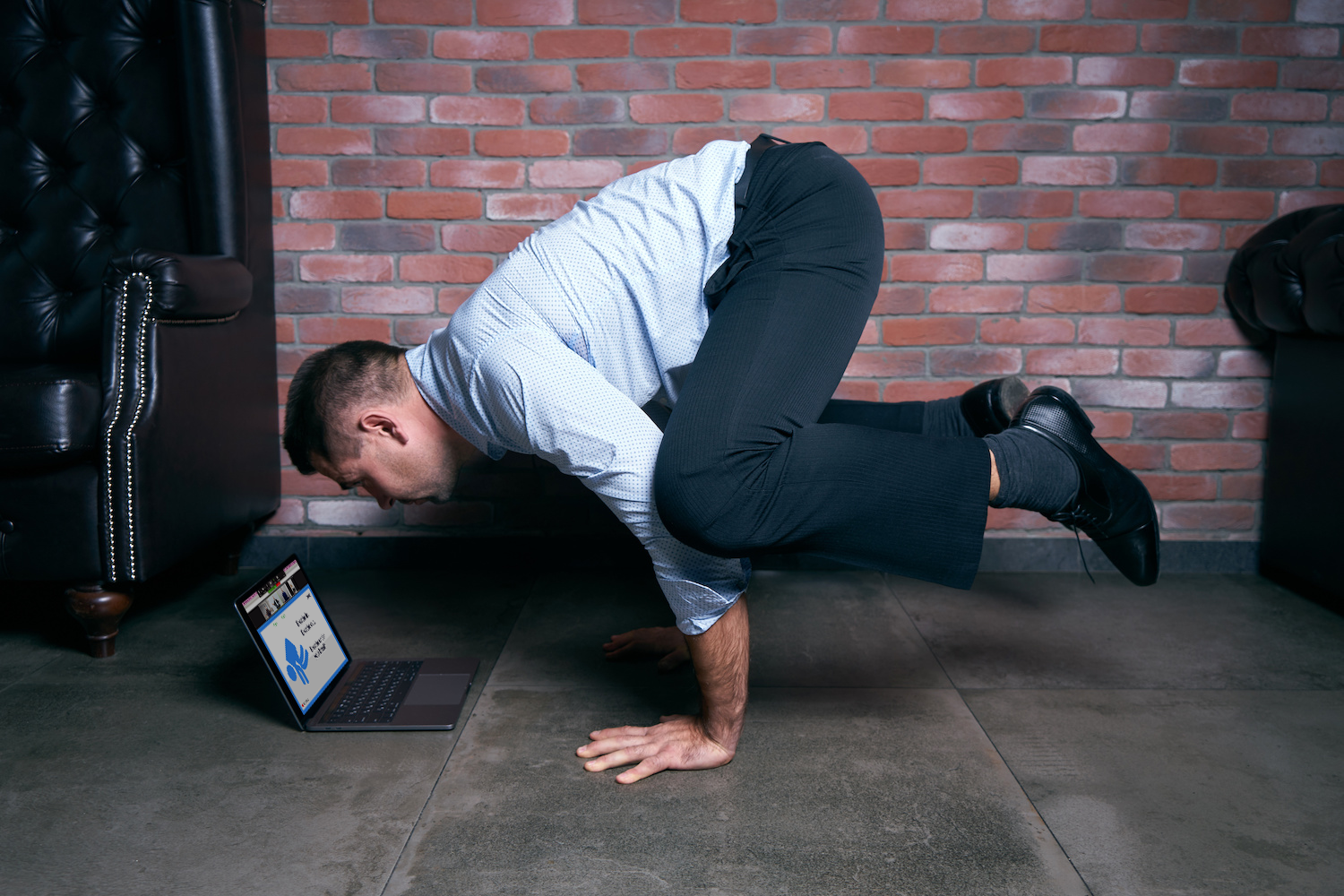 Detox in your parent's basement
COVID-19 has displaced many people, leaving them in embarrassing living situations. If you're wondering, yes we know. Don't worry, we won't tell anyone. Zoom Detox doesn't discriminate, but rather open doors for self expression.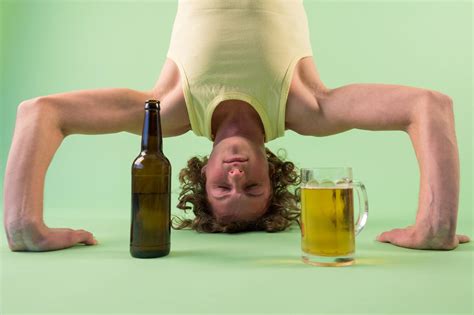 Detox during work happy hour
Don't leave behind those lost work happy hours. Heck, who know what time it is nowadays! Shots shots shots!

Zoom Detox will allow you to create a balanced work environment with your colleagues.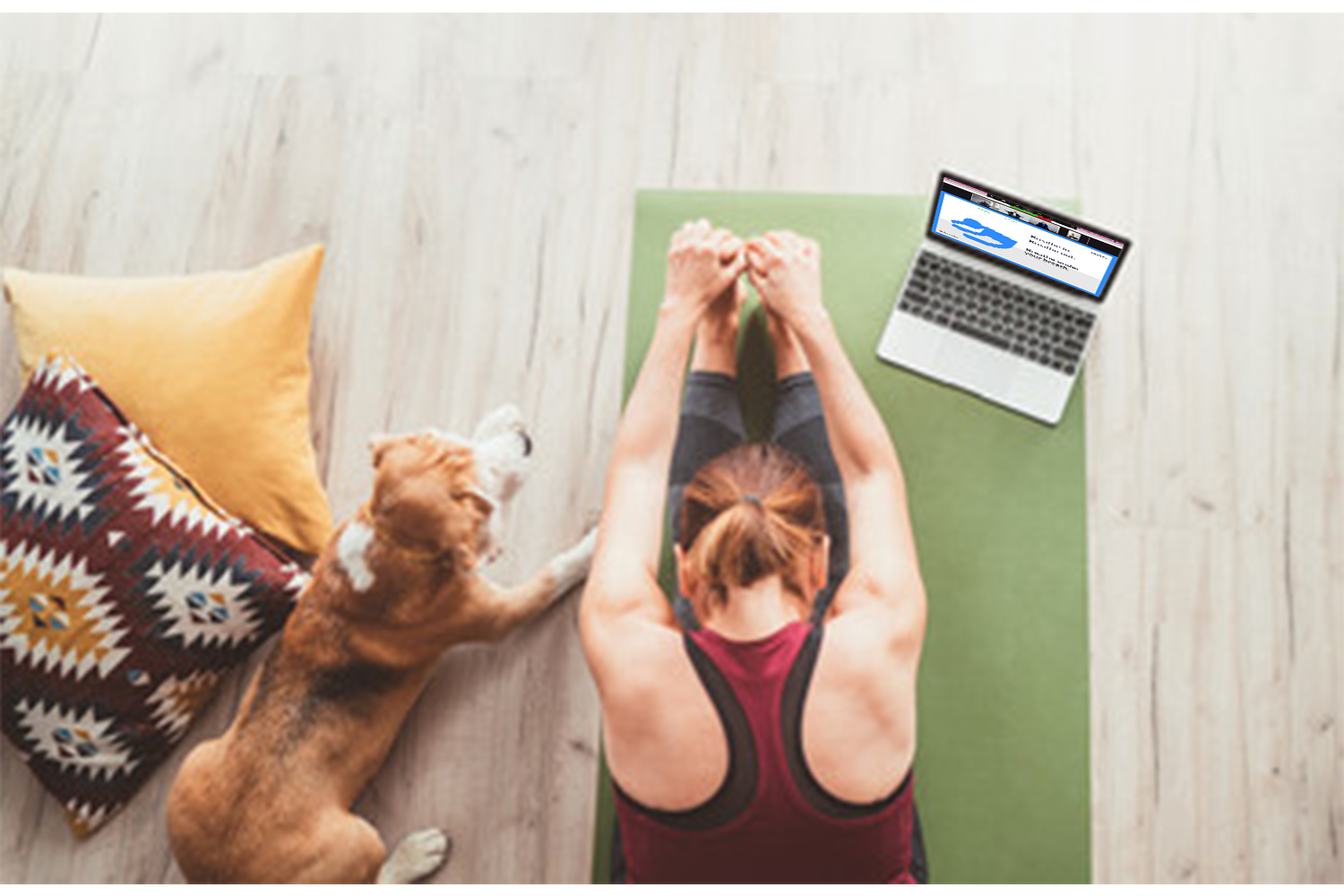 Bring your pure bred to Zoom Detox
We can't forget our furry friends that we purchased from a "family breeder." Now that you are locked inside with them, you can't hire a dog walker to take care of their real needs. Have them join Zoom Detox so they can distract you from the micro-management during your job.
Low cost to license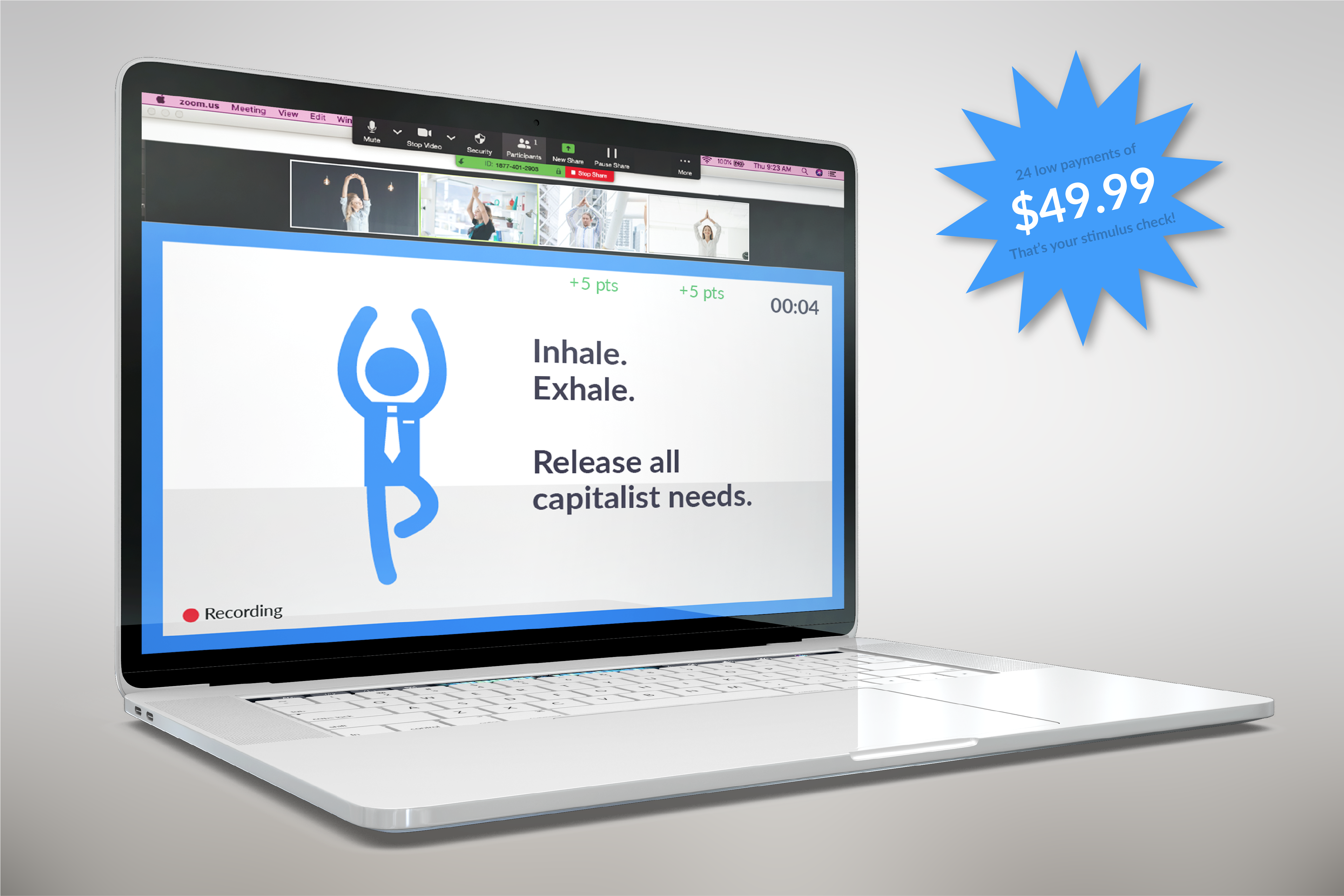 Zoom Detox can be yours for 24 low payments of $49.99 biweekly. It will pay itself in as short as 1 week, depending on how sucessful your business is. We understand companies may be suffering from COVID-19 losses, so purchasing Zoom Detox is absolutely vital for more met profit margins. Don't wait, you may be stuck doing remote work forever!
Buy Now
Our Customers Love Us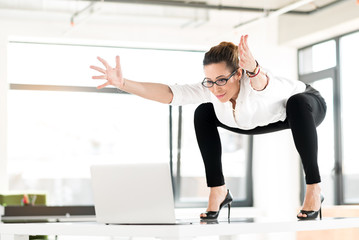 Disclaimer
ZOOM DETOX IS A FICTICIOUS SATIRICAL FEATURE CREATED PURELY FOR A PROJECT. ALL CLAIMS HERE DO NOT REFLECT ZOOM OR ITS OTHER ENTITIES. ZOOM DETOX WAS CREATED BY EILEEN TRAN, GRAPHIC DESIGN '21 RHODE ISLAND SCHOOL OF DESIGN. I AM NOT LIABLE FOR ANY DECEPTION HERE. I AM TOO BROKE TO CARRY OUT LAWSUITS RIGHT NOW, PLEASE.